Opening
Welcome to PVCC's Strategic Planning Webpage. An institution's strategic plan should be, among other things, a tool used to communicate the most important efforts the college is working towards, and we are working to create a document that does just that.
Building on the thoughtful work of the Futures and TACT task forces (see below), we are designing our next Strategic Plan.  President Hunter will share the new plan at the Fall 2023 convocation.
Spring 2023 Update
We want to thank the PVCC community - students, faculty, staff, and community members - for the input and suggestions you've provided to us all year.  We appreciate everyone who participated in our survey in December and in the focus groups and student listening sessions held throughout the year.  We are using all of that information to inform our next Strategic Plan.  As a reminder of our timeline (see below), the final 23-26 Strategic Plan will be shared at the Fall 2023 convocation.
The Strategic Plan work team (see members below) has continued to meet since September.  The work team has conducted an environmental scan by analyzing local, state, and national data regarding industry/workforce patterns, demographic shifts, higher education trends, technology trends, and our competitive landscape here in Arizona.  In addition, a sub-team conducted an internal analysis by reviewing our student enrollment trends, course-taking patterns, and performance as well as the key findings and recommendations from the TACT and Futures report, current budget documents, and past accreditation reports.  All of these materials will be available on an internal Strategic Planning website for review.  We will be able to use this information as evidence of planning and continuous improvement for our upcoming HLC accreditation Assurance Argument report.
In response to the feedback and data we gathered all year, including the ongoing work of the 4DX team, the strategic planning work group has begun drafting strategic priorities for the 23-26 Strategic Plan.  
With our colleagues from the 4DX team, we look forward to sharing an update on our work and getting your feedback about our draft priorities at the All-College meeting on Friday, April 14, 2023, at 11:00 AM in the Buxton Library Classroom E102B. 
Fall 2022 
Our team is divided into three subgroups:  Communications, Internal Analysis, and External Analysis/Environmental Scan. We will share draft findings with the college community and facilitate discussions throughout the year.
Student Faculty and Staff focus groups/listening sessions to get your input on the future of PVCC, what priorities we should have, and the direction we should go
Campus-wide survey  - early December
Please contact anyone on the work team with questions or other suggestions.
PVCC Strategic Plan Work Team members
| | |
| --- | --- |
| Heather Robinson Reaume | Student Senator |
| Frank Amparo | Dean and College Registrar, Student Affairs |
| Susan Bonnell | Adjunct Faculty, Psychology; Adjunct Faculty Coordinator |
| Norma Chandler | Manager, Student Care and Conduct |
| Brianna DeGeus | Exec Director, Strategic Partnerships |
| Lori Espinoza | Project Manager |
| Herman Gonzalez | VP Admin Services, Executive Sponsor |
| Dynorah Harries | Recruiter, Student Affairs |
| Sandra Hinski | Dean, CTE |
| Huu Hoang | Fiscal Director, Finance and Administration |
| Josh Krek | Adjunct Faculty and Network Engineer, IT |
| Ilse Kremer | Faculty, Science |
| Gretchen Lebron Weed | Library Specialist Supervisor |
| Loretta Mondragon | Assoc Dean, Admin Services |
| Sherri Ondrus | AVP Strategic Planning, IE |
| Sean Petty | Faculty, IT and Chair of Chairs |
| Yoel Lopez Rato | Fiscal Manager, Finance and Administration  |
| Amina Simmons | Executive Director, DEI |
| Jon Storslee | Faculty, IT, Faculty Senate President-Elect  |
| Corey Weidner | AVP IT |
| Former member |   |
| Audrey Moreno | Early College and Staff Representative |
Card Set - Icons - Medium - 3 Cards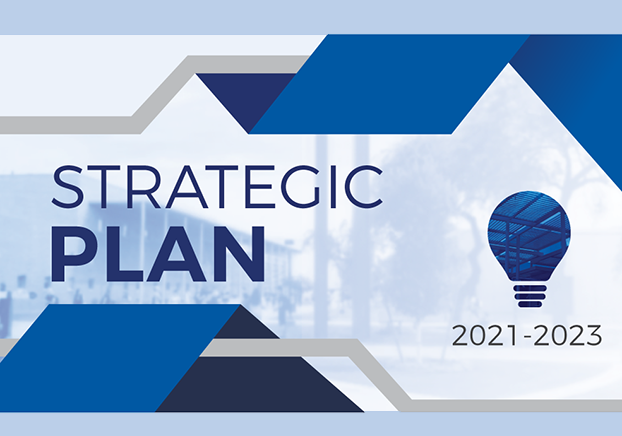 An aspirational roadmap identifying key priorities that, along with the Futures and TACT task force recommendations, create a foundation for PVCC to achieve success.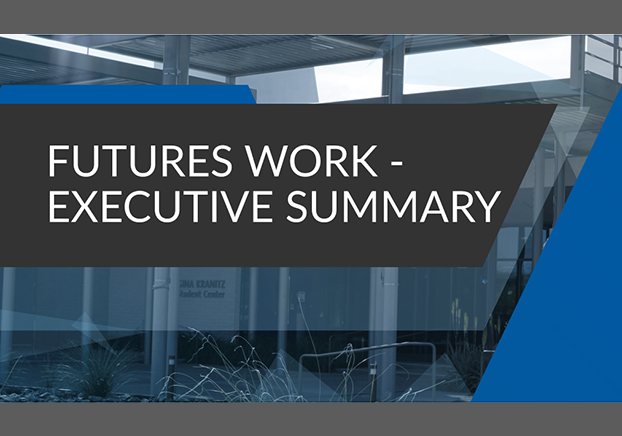 PVCC's blueprint to how to purposefully shift, staying relevant and reimagining how we deliver teaching, learning, and student support during these uncertain times. The report provides high-level takeaways from the President, as well as a breakdown of the task force's research and identified priorities.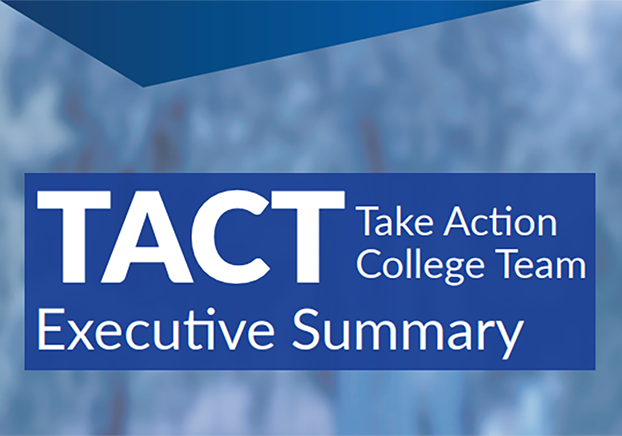 In response to the numerous social injustices and subsequent protests nationally and internationally, TACT was formed as a working sub-group of PVCC's Diversity, Inclusion, Equity, and Engagement Committee, tackling these issues as they pertain to hiring and onboarding, training and professional development, events, curriculum, advocacy, student scholarships, and campus climate.