Paradise Valley Community College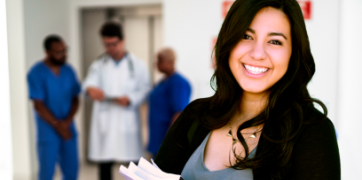 Spring 2023 Classes
PVCC has what you need to achieve your goals.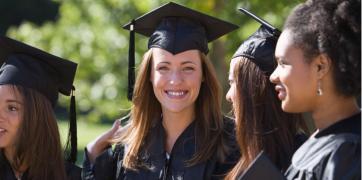 Choose What's Right for You
We have five learning options including in-person and online to help you succeed.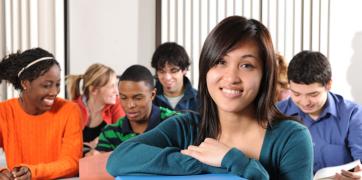 Contact Us
Call, click or chat to talk with a representative from our Student Services team.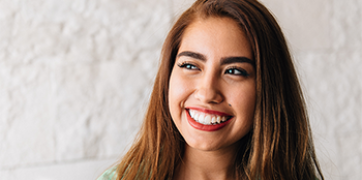 Tutoring Services
The Learning Success Center can help with the continuity of your studies.
Events
December 11

,

8AM - 1PM

January 15

,

8AM - 1PM

January 29

,

8AM - 1PM

February 12

,

8AM - 1PM
Additional dates and times
January 30

,

12PM - 1PM

February 13

,

12PM - 1PM

February 27

,

12PM - 1PM

March 27

,

12PM - 1PM
Additional dates and times