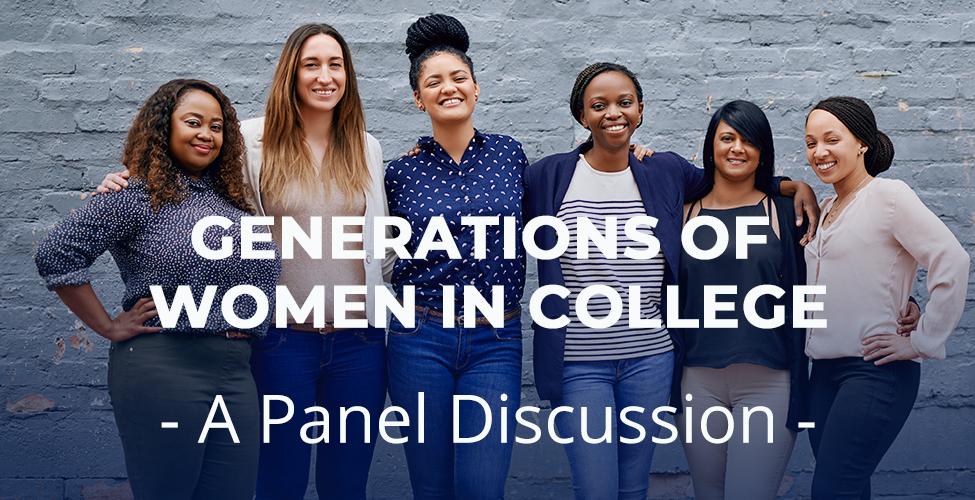 Get inspired by the stories and experiences of non-traditional students persisting from semester to semester at Maricopa Community Colleges.
Wednesday, October 11, 2023
6–7:30 p.m.
Student Pavilion, Chandler-Gilbert Community College
2626 E Pecos Rd, Chandler, AZ 85225
Join us for an inspiring and engaging panel discussion with three women—Shawna O'Shea, Jessica Salcido, and Casey Zimmerman—who are successfully navigating college life as non-traditional, adult re-entry students, while overcoming obstacles along the way.
You are invited to listen as they share their own personal stories and experiences that will inspire and motivate you to keep following your dreams and working toward your goals. Attendees will have the opportunity to ask questions.
This panel discussion is proudly presented by District Office Student Affairs and Special Populations at Maricopa Community Colleges.
About the panelists: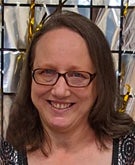 Shawna O'Shea
Shawna O'Shea is a student at the University of Phoenix, where she's pursuing her master's degree in licensed counseling. She started attending college as a single mother in her early 20s, earning a certificate in medical assisting and phlebotomy from Solano Community College in Napa, California. In 2009, she decided to go back to school to earn her bachelor's degree in health care administration with a secondary degree in emergency management from the University of Phoenix. She has worked in healthcare for over 20 years. She is the mother to four amazing sons, ages 36, 34, 24, and 11; two dogs, Peanut and King; and a bird, Hazel. Born and raised in Arizona, Shawna currently resides in Tempe.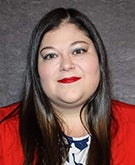 Jessica Salcido
Jessica Salcido is a nursing student at Mesa Community College and Grand Canyon University. A single mother to four boys, Jessica is pursuing her dream of getting an education after leaving an abusive marriage. Originally from Mexico, she grew up in Houston. In 2001, she moved to Arizona, where she graduated from Gilbert High School. Jessica loves to sing, play VR, and watch TV when she has time (she rarely has time). She lives in Gilbert with her kids, mother, sister, niece, four dogs, and two tortoises.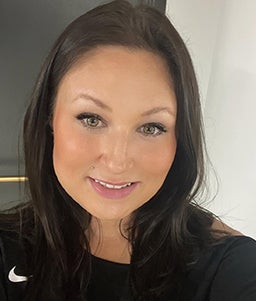 Casey Zimmerman
Casey Zimmerman is a part-time student at Chandler-Gilbert Community College, where she is studying business, entrepreneurialism, and management, with plans to transfer to Arizona State University to earn her bachelor's degree. Originally from Fort Collins, Colorado, Casey attended Colorado State University for a period of time after high school. She started taking classes again in the fall of 2020 with the goal to earn her degree. Casey's hobbies include arts and crafts, shopping, golf, traveling, and jewelry making. She lives in Chandler with her three dogs, i.e. her study buddies.