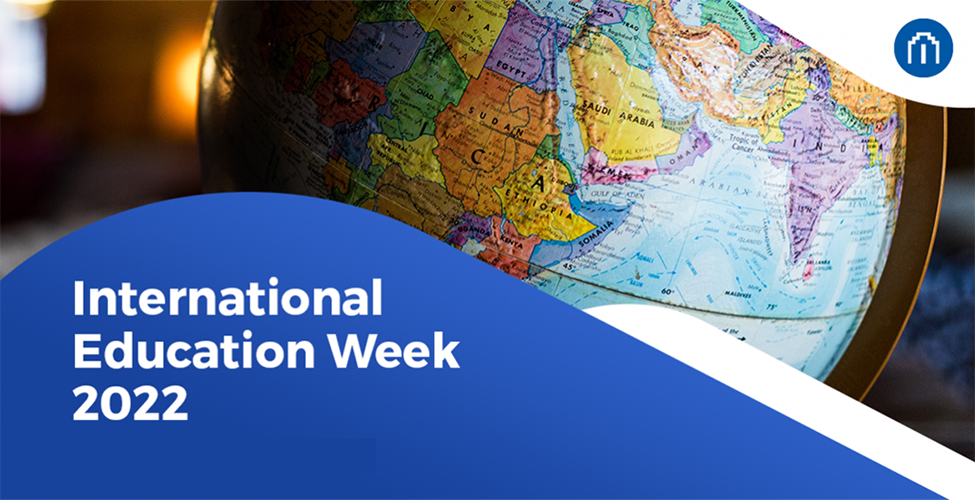 Join our event in celebration of International Education Week. International Education Week (IEW) is an opportunity to celebrate the benefits of international education and exchange worldwide.
Continuum of Culture in the Sonoran Desert Presenters:
Ron Carlos is of Pima and Maricopa descent and an enrolled tribal member of the Salt River Indian Community near Scottsdale, Arizona. Carlos only uses hand dug and hand processed natural clays and pigments collected in the desert foothills near his home. Carlos creates his pottery using a paddle and anvil technique which is indicative of pottery making among the southern Arizona Tribes.
August Wood is Navajo, Tohono O'Odham (formerly Papago), and Pima. Wood comes from the Salt River Pima-Maricopa Indian Community.  Wood began learning the traditional technique for O'Odham basketry in the summer of 2009 from Sally Antone of the Ak Chin Indian Community. 
Ron Carlos, Artist
August Woods, Artist