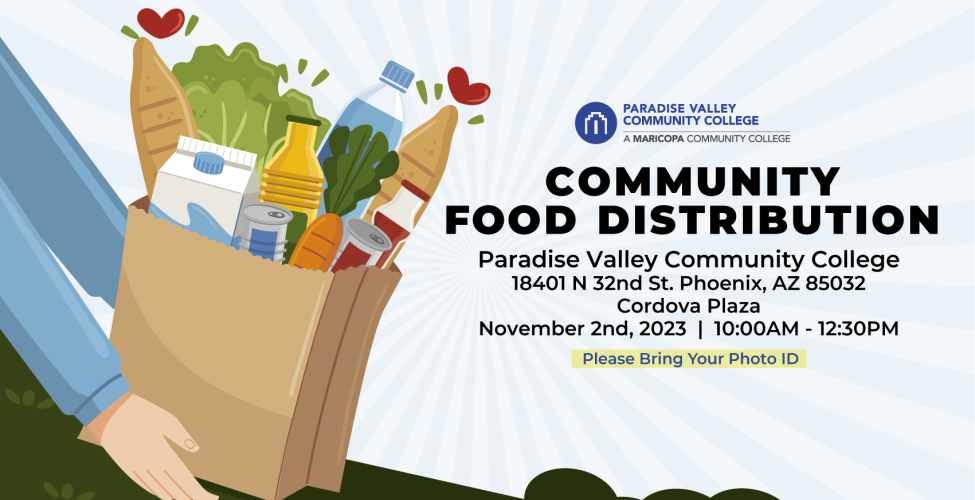 The St. Mary's & PVCC Student Life free food events for students are back on campus this fall! 
The events are held the 1st Thursday of each month from 10 am - 12:30pm. Located in the KSC Cordova Plaza. This event is free and open to the community.
Volunteers are always welcome.  We need help with set up, clean up. packing food bags, helping visitors load items into their vehicles, serving on the line. and varying roles during each of the events.
To volunteer please sign up here
If you have any questions, please contact us at DL-PVC-StuLife@paradisevalley.edu or 602-787-7240.